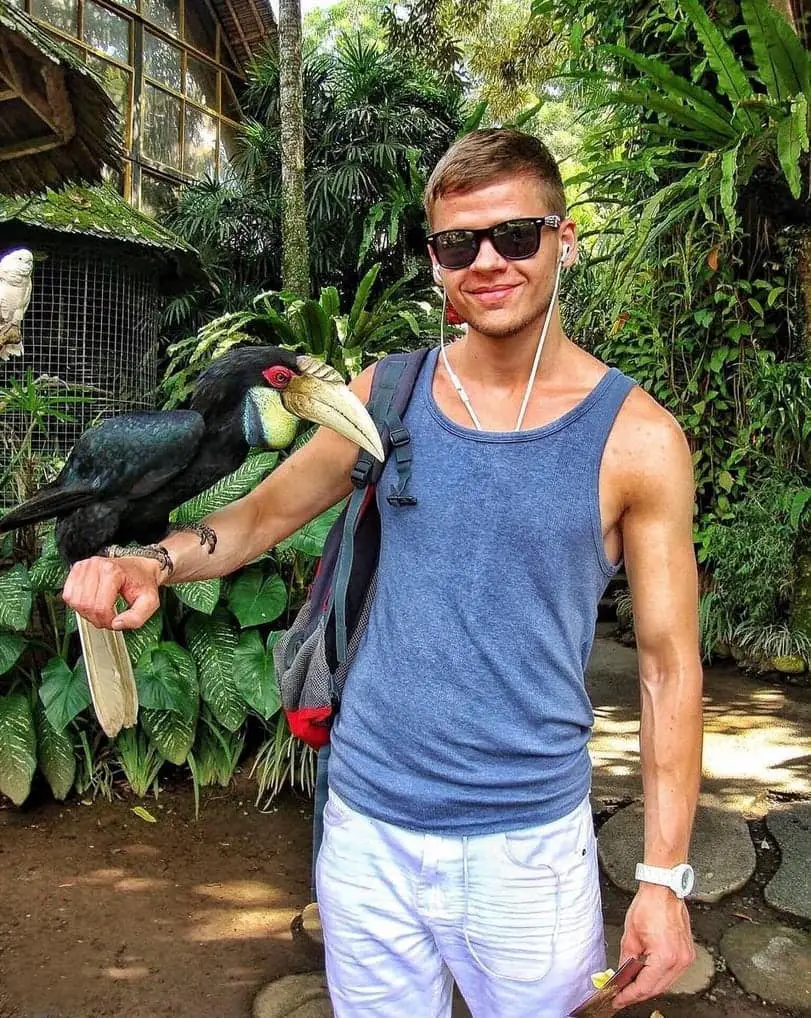 BRB | Gone Somewhere Epic is a travel blog written by me, Billy, a keen traveller with a love of discovering nature's hidden gems, great coffee, and epic adventures on a budget.
When I'm not out on my travels, I am usually teaching dance workshops, running school residencies, and often commissioned to create live dance performances.
Read more about Billy here.
Anyway, let me tell you something. Traveling changed my life BIG time. And I want it do the same for you.
Have you ever asked yourself:
How do I find those ridiculously cheap flights and hotel bookings?

Where do I find all the best travel deals?

Whats the best way to plan my trip?

How do I find the best things and hidden gems on my travels?

How do I travel safely and without falling ill?

And, how do I get those FREEBIE hotel bookings??
If you answered YES to any of the above, you aren't alone – I used to ask the exact same questions.
And so, BRB | Gone Somewhere Epic was born!
---
---
What can this blog do for you?
BRB | Gone Somewhere Epic is all about fusing The Art Of Budget Travel with Epic Adventures to create truly memorable travel experiences.
With six years of extensive travel experience across the world, lots of trial & error, a love of adventure, and an eye for hunting real BARGAINS (and sussing out scam deals), I am now laying out all the best advice, tips and hacks that I've learned, so you can enjoy epic vacations and avoid making any of the mistakes that I made!
On BRB | Gone Somewhere Epic, you'll find:
Tried and tested travel tips from years of experience
Extensive, detailed cost breakdowns to save you a TON of money on your trip
Complete travel guides
itineraries on numerous trips from 3-day city breaks, to month-long backpacking adventures
Compilation of the top things to see & do in cities, regions & countries
Hidden Gems – where to find them & how to reach them
Infographics, Cheatsheets, Interactive Maps, and more
Interviews and guest posts from fellow travel bloggers and inspiring travellers
Personal travel experiences including mistakes I made (and how you can avoid them)
Get your FREE Travel Planning Guide
In my email list you will have access to ALL my knowledge on the art of budget travel, plus:
To access these features, subscribe to the BRB | Gone Somewhere Epic email list below, and get yourself a FREE Travel Planner!
(P.S. I won't spam you, I promise!)
My aim is to inspire and encourage people to explore the world more often, and help them remove the financial barriers that prevent them from experiencing one of the true freedoms of life: epic travel experiences.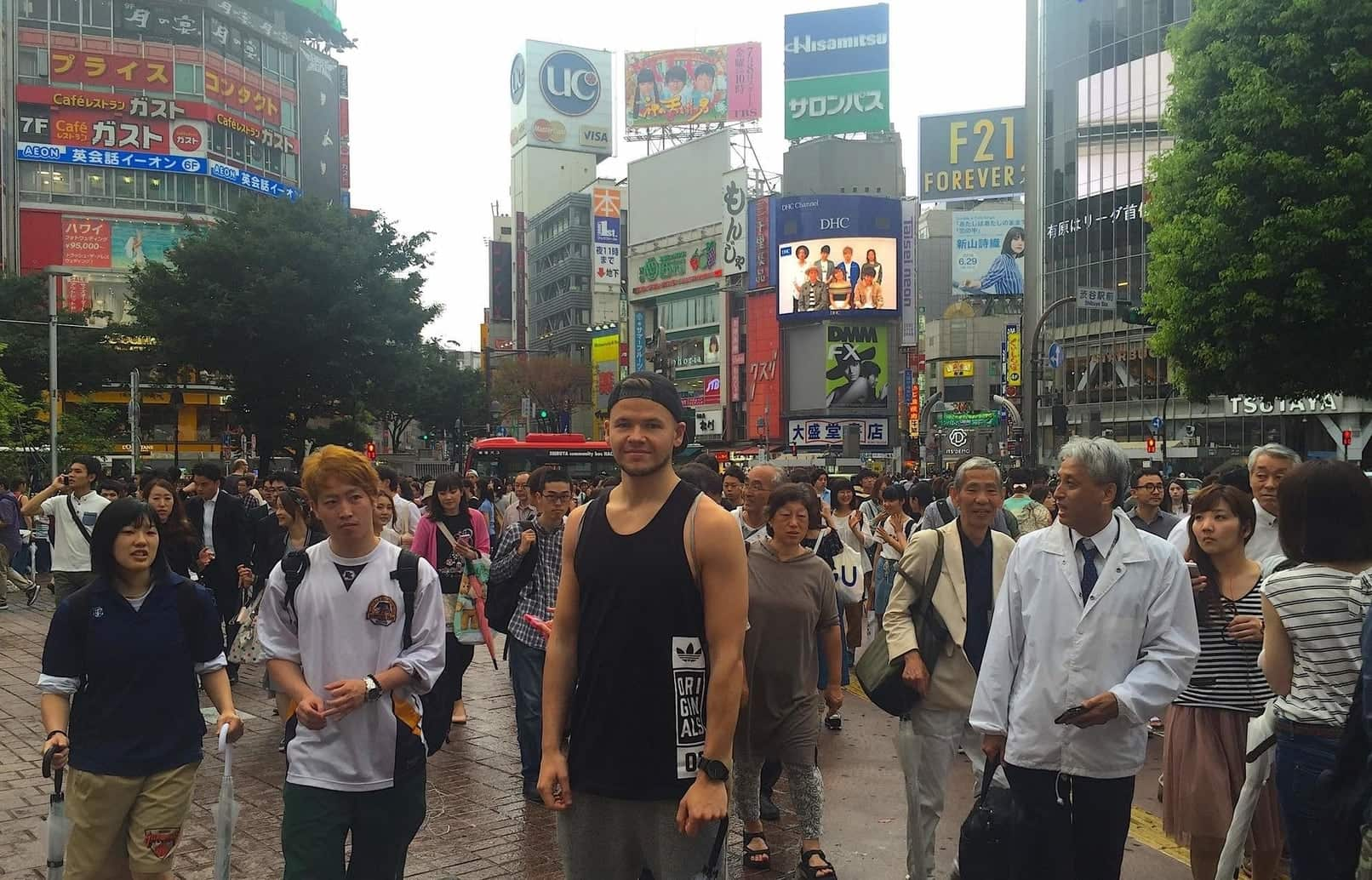 Meet Billy, the blog founder
Not just your average coffee-loving travel blogger (though I do LOVE a great brew!) I also happen to be Deaf too!
Say What?
There is a misconception out there that being Deaf is a terrible thing.
This is not true.
In fact, Deaf people have their own culture – their own language and community. And I'm proud of my identity as a Deaf person.
Being Deaf has never stopped me from pursuing my dreams of travelling all over the world.
Ever since I was a small kid, I obsessed over the world – learning the name of all the countries and their capitals, and learning to say 'hello' in dozens of languages. I was hooked on geography books and atlases, and have always had a burning curiosity about different cultures, foods, traditions and people.
I am also generally quite shy. I used to keep to myself a lot, I didn't like having my photo taken, and my social life was practically non-existent. So, that, (along with being Deaf), was a quite challenge for me to make my dreams a reality. And to add to that – I grew up in a working-class family. So I couldn't have the financial support from my parents that many other young backpackers and gap-year students have.
Fast forward six years – I am now a super-confident world-traveller!
Read more about Billy here.
I hope to inspire people to realise that, no matter how shy or anxious you are, if you are Deaf or have any other barriers or challenges in life, anybody can see the world, and it will change your life!