Welcome to BRB | Gone Somewhere Epic – a travel blog packed with top travel tips, hacks and advice to help you enjoy epic adventures in offbeat places without worrying about the costs.
A bit about myself..
I'm Billy – an avid traveler on a quest to truly embrace life by living in the moment.
There's no better way to do this than by going out there and seeing as much of the world as I can, seeking out nature's hidden gems and epic adventures.
Until 2013, I was full of self-doubt and lacked the courage to see the world. I just didn't know where to even begin, and I honestly thought traveling was just so expensive.
Now, I am super confident, and I travel all around the world. I became ADDICTED to travel. How did I do it? You can read all about how I overcame my fears, self-doubt and insecurities here.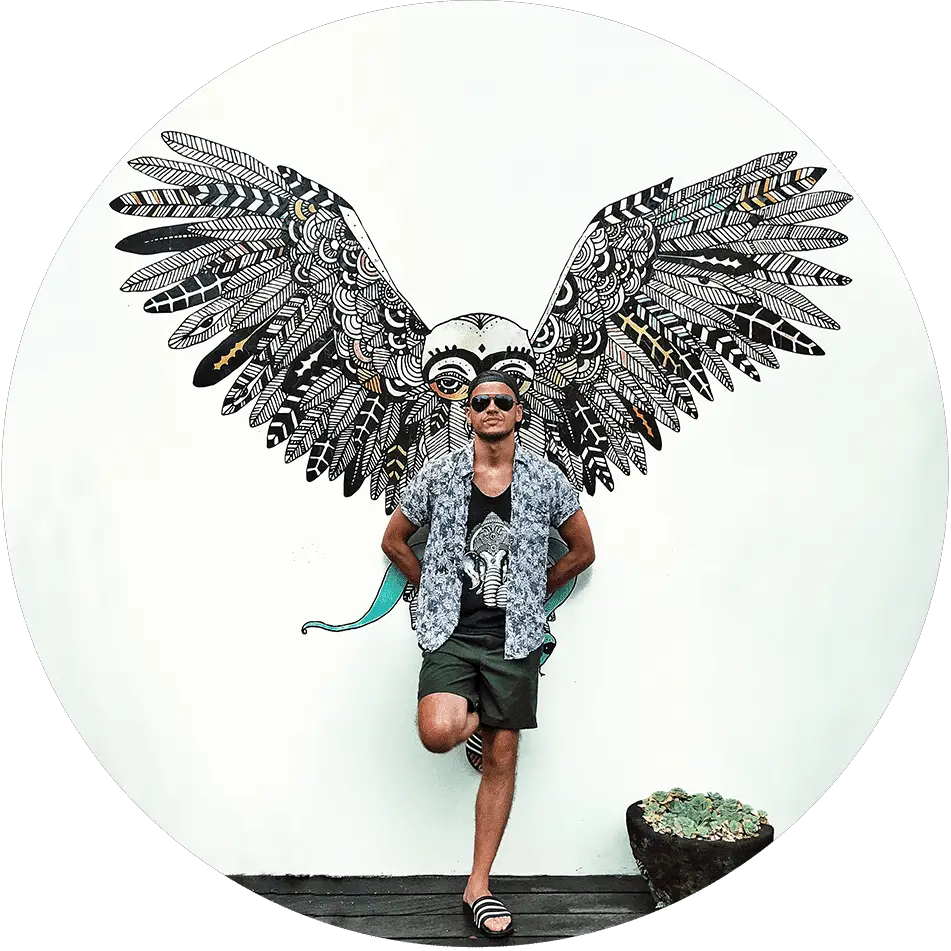 Latest Posts
Looking for the top things to do in Wolverhampton UK? If you find yourself in England's West Midlands region with a free day, consider spending it exploring the historic city of Wolverhampton. Tracing its roots…
Where I've Been
Europe: 🇬🇧 🏴󠁧󠁢󠁥󠁮󠁧󠁿 🏴󠁧󠁢󠁷󠁬󠁳󠁿 🏴󠁧󠁢󠁳󠁣󠁴󠁿 🇮🇪 🇽🇰 🇫🇷 🇳🇱 🇧🇪 🇪🇸 🇨🇭 🇩🇪 🇵🇱 🇱🇮 🇱🇺 🇦🇹 🇨🇿 🇸🇰 🇭🇺 🇩🇰 🇸🇪 🇮🇹 🇭🇷 🇧🇦 🇷🇸 🇸🇮 🇲🇹 🇱🇹 🇱🇻 🇪🇪 🇺🇦
Asia: 🇹🇷 🇭🇰 🇨🇳 🇸🇬 🇮🇩 🇮🇳 🇦🇪 🇯🇵 🇹🇭 🇰🇭 🇻🇳 🇲🇾 Africa: 🇿🇦 🇸🇿 🇱🇸 🇩🇿 North America: 🇺🇸 🇲🇽
Get my best Budget Tips & Travel Hacks
Need some help planning your next adventure? Enter your email below and I'll send you my FREE 20-page Travel Planner Guide. It includes packing and travel checklists, itinerary, planner, useful phrases in different languages, and more! I'll also send my best travel tips straight to your inbox!