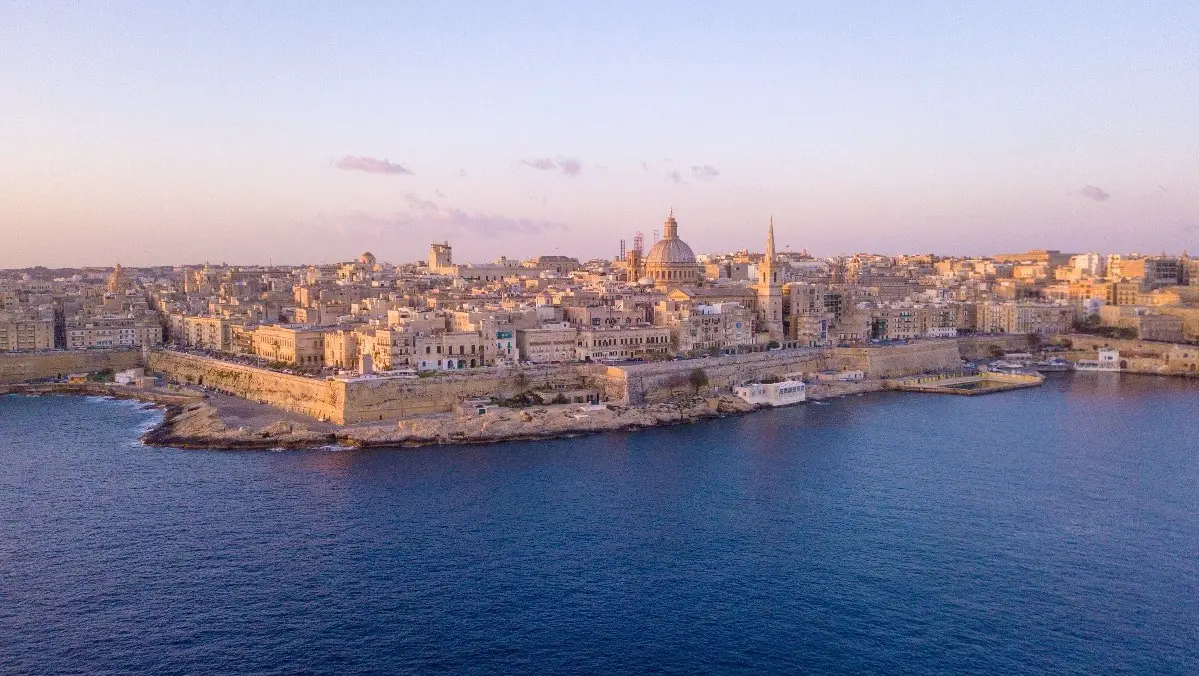 One of my favorite spots on Earth, Malta boasts everything from perfect, shimmering turquoise waters to breathtaking, golden coastlines, and neolithic monuments older than Stonehenge to secret WW2 bunkers.
There is so much to see and do packed into a tiny island nation, that I've visited Malta several times already, with plans to go back again.
I've documented my experiences of traveling around the Maltese islands since my first trip there in the summer of 2018. Read more and start planning your trip below!
My Favorite Posts on Malta
More Blog Posts on Malta
✪ What to Pack for Malta & Gozo (+ Free Downloadable Checklist)
✪ 20 Fun & Interesting Facts About Malta
✪ How Big is Malta? (+ Size Comparison Maps)
✪ Ultimate Malta Travel Guide for 2024
✪ Travel Insurance For Malta: Complete Guide
✪ Car Rental in Malta: Everything You Need to Know
✪ 13 Most Instagrammable Spots in Malta
Malta Itineraries
✪ The Perfect 1 Week Malta Itinerary
✪ The Complete Malta 3, 4 and 5 Day Itinerary
Malta Activities
✪ Popeye Village and Anchor Bay: The Complete Guide
✪ Top 10 Things to Do in Malta
✪ Ultimate Guide to Malta Scuba Diving
👉 Visiting Malta? Get a custom Travel Itinerary made for you!
Did you know that you can now get a personalized travel itinerary designed by me especially for you?! I will take care of all your planning and design a custom itinerary tailored to your next Malta vacation. Simply enter your email below and when you receive a confirmation email from me, hit reply with your request and you can choose the type of itinerary package you require.