21 Unforgettable Day Trips from London 2023: Hidden Gems and Must-Visit Destinations

Are you itching to escape the hustle and bustle of London for a day of exploration and adventure? Well, you're in luck! As a seasoned traveler and lover of all things adventure, I've put together a list of the 21 best day trips from London for 2023. So grab your backpack, put on your walking shoes, and let's go!
From the rolling countryside to the picturesque seaside, there's something for everyone on this list. Whether you're a history buff, nature lover, or foodie, there's a destination that's sure to pique your interest. So why spend another weekend cooped up in the city when you can embark on an unforgettable day trip instead?
But let's face it – with so many amazing destinations to choose from, it can be hard to decide where to go. That's where I come in. I've scoured the country to find the very best day trips from London, so all you have to do is sit back, relax, and enjoy the ride. So without further ado, let's dive into the list and start planning your next adventure!
Best Day Trips From London By Train
With so many incredible options to choose from, you're sure to find a day trip that suits your taste and budget. So get your train ticket ready, and let's embark on an unforgettable adventure!
Best Day Trips From London By Car
Escape the hustle and bustle of London with a day trip by car to Portsmouth, a coastal city rich in naval heritage, Stratford-upon-Avon, the birthplace of Shakespeare, or Windsor, home to the iconic Windsor Castle and beautiful surrounding countryside. Each of these destinations can be reached within two hours, making for the perfect getaway from the city, and all make for perfect family-friendly day trips from London.
Day Trips From London To Other Countries
Why not take your day tours from London up a notch and book a day trip to somewhere outside the UK, like continental Europe? Yep, you can easily make a memorable day of these international trips listed below, taking in the top highlights and landmarks of some major capital cities, and the best part is that all of these are less than 4 hours reach from London, with some of them just an hour jaunt. Here are my top recommendations: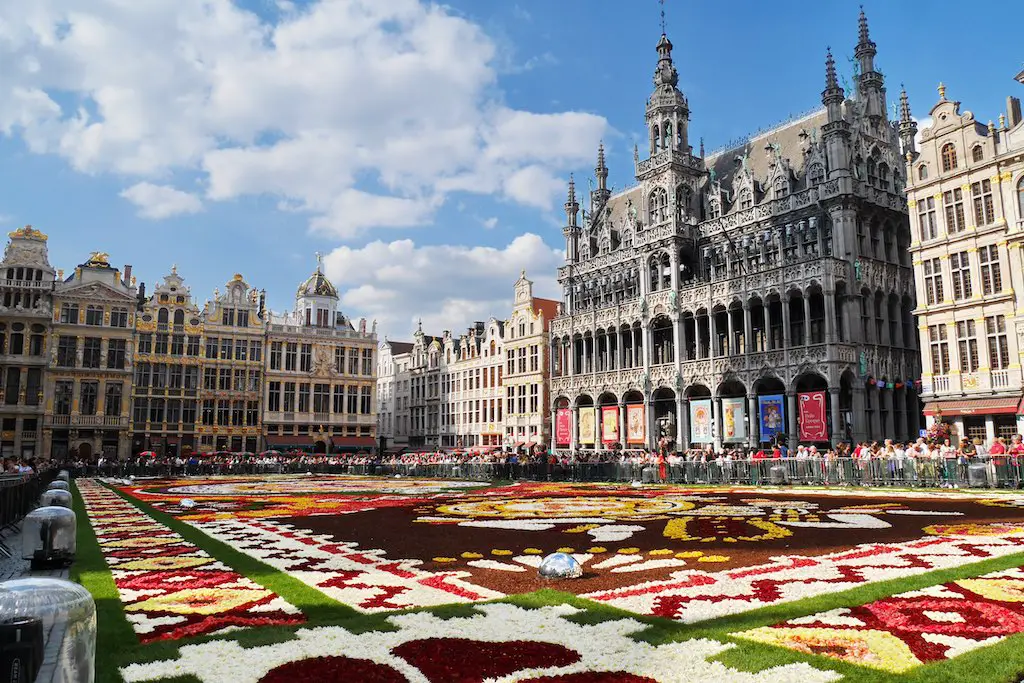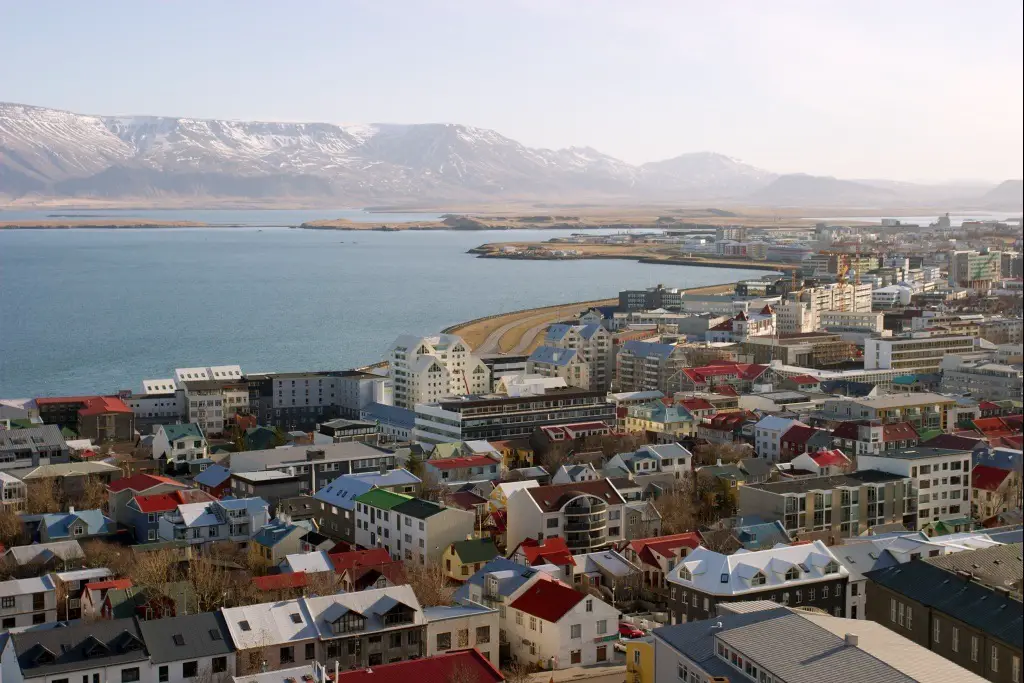 Renting a Car in London
So you're in London, ready to embark on thrilling day trips outside the city. Renting a car is your golden ticket to unlocking a world of possibilities! Bid farewell to the crowded tubes and buses as you hit the road to explore enchanting countryside, majestic castles like Windsor Castle, prestigious universities like Oxford, and monolithic ruins of Stonehenge.
With a car, you're the captain of your adventure, free to make detours, sing along to your favorite tunes, and maybe even engage in some questionable dance moves at traffic lights (no judgment here). I always use Discover Cars for the best deals on rentals. So, buckle up and let the open road be your guide!
Where can I go an hour away from London?
Places an hour away from central London that are worth visiting include Windsor, Luton, Royal Tunbridge Wells, and Cambridge.
Windsor
If you're looking for a regal day trip from London, then hop in the car and head to Windsor. This quaint town is dominated by the magnificent Windsor Castle, the largest inhabited castle in the world and a favored weekend residence of the King.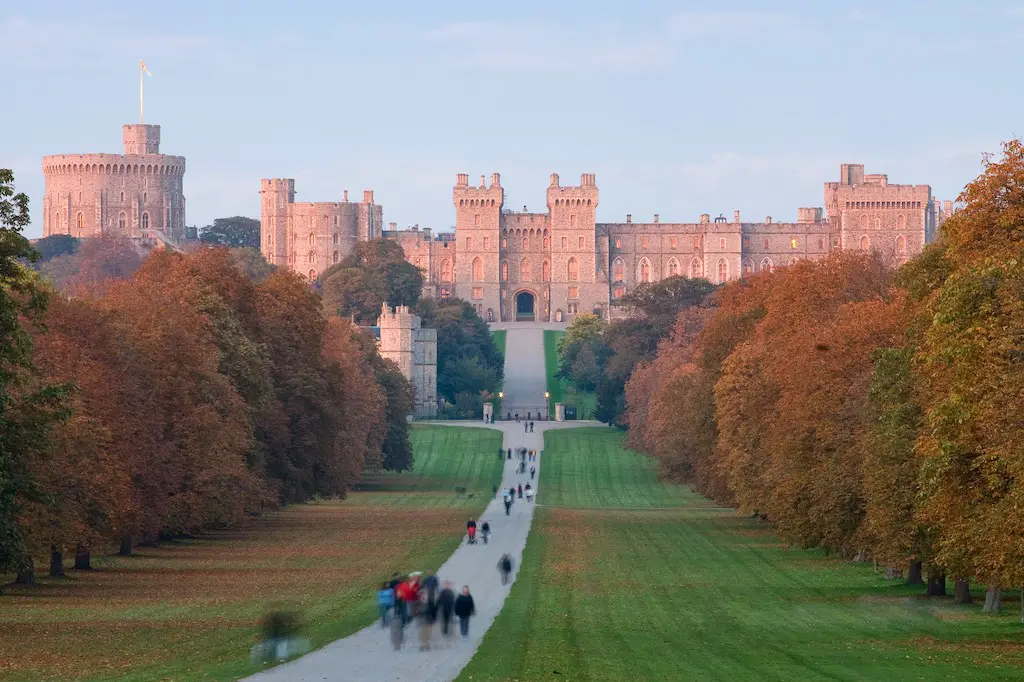 Explore the castle's opulent state apartments, stroll around the picturesque streets of the town, and take a walk in the sprawling Great Park. And don't forget to indulge in a traditional English cream tea at one of the charming cafes before heading back to London. The drive to Windsor is a breeze and takes just over an hour, making it the perfect destination for a leisurely day trip. And of course, there's LegoLand!
What towns are 2 hours away from London?
Towns and cities that are around 2 hours away from London include Birmingham, Manchester, Derby, Bristol, and York. Here's two of my recommendations:
Birmingham (1.5 hours by train, 2 hours by car)
Picture this: you hop aboard a train at the crack of dawn, leaving behind London's hustle and bustle, as the scenery transforms into an English countryside extravaganza. Greeted by rolling hills, quaint villages, and endless greenery, you'll feel the anticipation building as you speed toward Birmingham.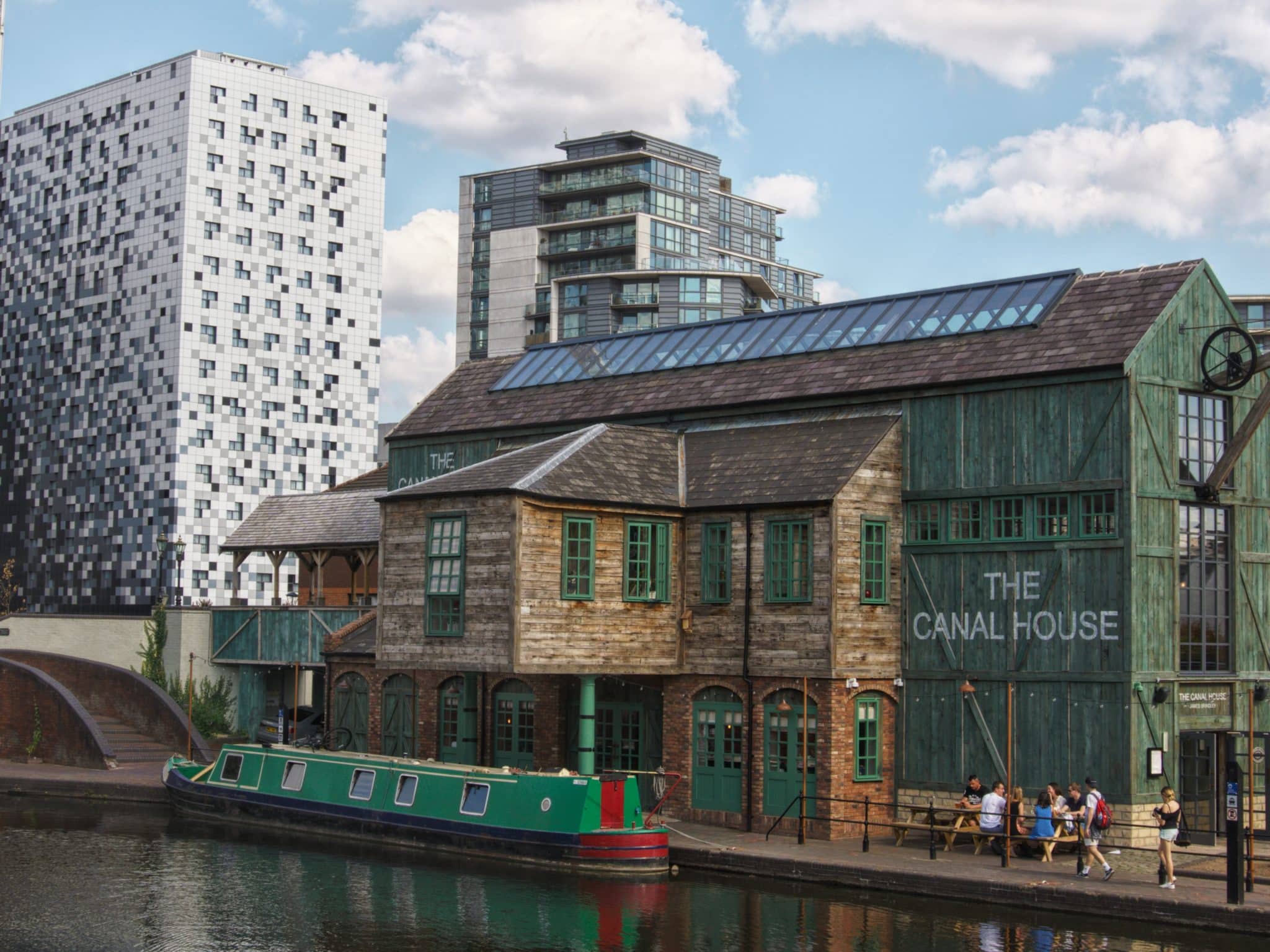 First stop? Cadbury World, my sweet-toothed friends! Prepare for a mouthwatering adventure as you delve into the magical world of Cadbury, where chocolate reigns supreme. Unleash your inner Willy Wonka as you explore the captivating heritage, sample delicious treats, and even try your hand at crafting your own mouthwatering confections.
Following that, there's plenty more to see and do in Birmingham, such as the Jewellery Quarter, National SEA LIFE Centre, Symphony Hall, and the popular Peaky Blinders tour, to name a few.
York (2.5 hours by train, 4 hours by car)
This medieval gem nestled in the heart of Yorkshire is bursting with history and charm. Prepare to be captivated by the majestic York Minster, a sight that will leave you breathless. Trust me, it's like stepping into a fairytale!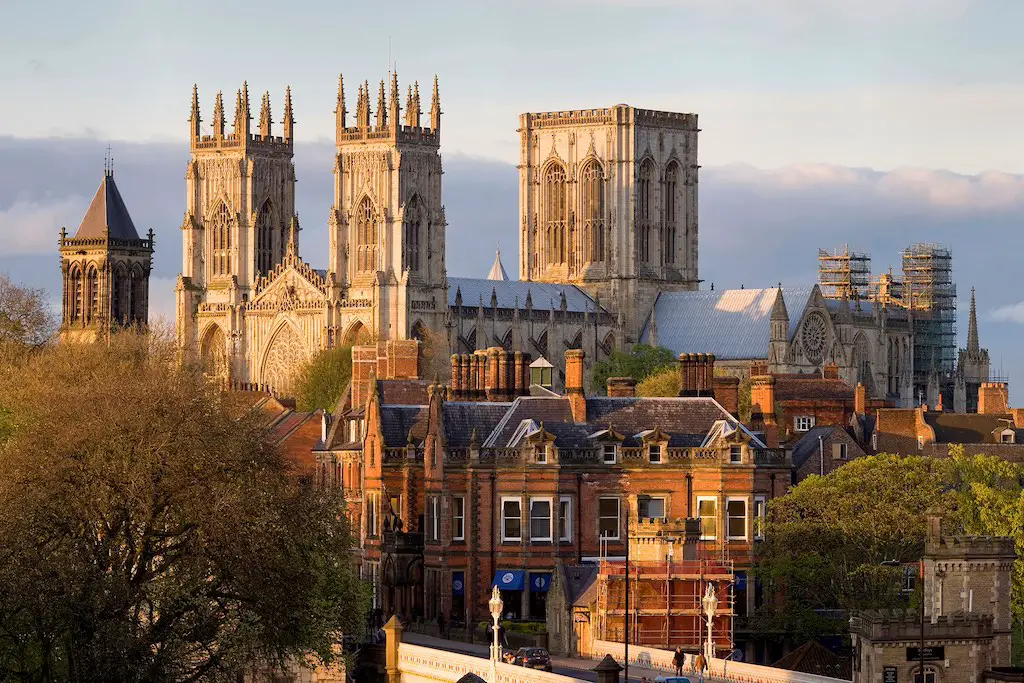 As you stroll along the ancient city walls, you'll feel the weight of centuries of stories and secrets whispering through the stone. And don't even get me started on the narrow, winding streets of the Shambles! It's like stepping back in time, with its charming timber-framed buildings that seem to lean in close and share their tales with passersby. York is a treasure trove for history buffs and adventurers alike.
Best Day Trips From London: FAQs
Day Trips from London Map
Conclusion: Best Day Trips From London
Well, there you have it – the 21 best day trips from London that are sure to satisfy your wanderlust and leave you with unforgettable memories. From charming towns steeped in history to stunning natural landscapes, there's something for everyone on this list.
Whether you're a culture vulture, a foodie, or an adventure-seeker, these day trips from London offer a chance to explore beyond the city limits and experience the best of England. And the best part? They're all easily accessible by train, so you can sit back, relax, and enjoy the journey.
Further reading: UK posts