Where to Stay in London for First Time Visitors – 12 Best Areas [2024 Edition]

Looking for where to stay in London for your first visit?
If it's your first time visiting London, finding the ideal area to stay can feel overwhelming. With so many neighborhoods and accommodation options, how do you decide where's best?
With two decades of experience visiting and living in London, I'm delighted to share my insider tips on the best areas for first-timers for all travel styles and budgets, in this complete neighborhood guide.
Does it matter where you stay in London?
Absolutely! Picking the right location in this sprawling city can make or break your trip.
With so many incredible sights, neighborhoods and activities spread across London, you want an area that's convenient and suits your interests. The last thing you want is to waste precious time commuting across the city.
Planning your trip? Use my favorite resources!
🏨 Accommodation: I recommend Booking.com
✈️ Flights: for the cheapest flights, I use Skyscanner
🚗 Rental Car: I recommend Discover Cars
🛡️ Travel Insurance: for the best deals I rely on SafetyWing
The good news is London has excellent public transport links, so it's easy to explore once you have a central base. The key is choosing a well-connected district that puts you near your must-see attractions.
For first-time visitors who want to pack in the sightseeing, I recommend staying in Central London. This means Zone 1 on the tube map, which covers all the major landmarks.
Here you'll be walking distance from sights like Buckingham Palace, Big Ben, Covent Garden, the British Museum and more. Plus great transport connections to venture further afield.
Outside of Central London, aim for neighborhoods near Underground stations. This makes navigating the city simple for new visitors.
Now let's dive into the best areas to stay for first-timers!
Best Areas to Stay in London for the First Time in 2024
The complete visitor guide on where to stay in London first time for couples, best area to stay in London with family, where to stay on a budget, and more.
Best Area to Stay in London City Center
When visiting London for the first time, staying in the city center allows you to be within walking distance of major sights. This saves time and money getting around.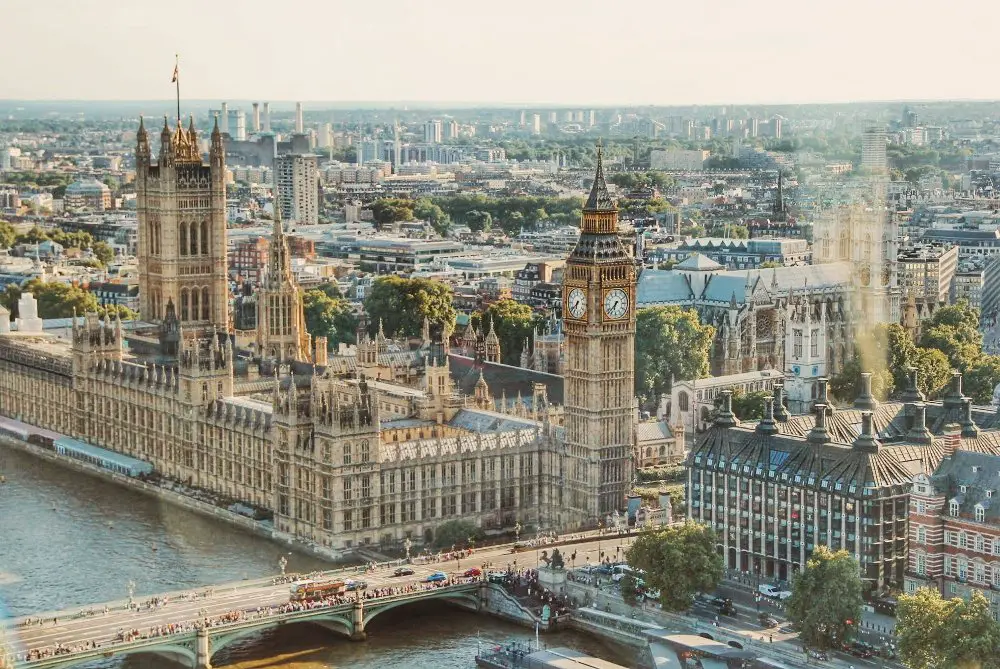 For convenient access to iconic landmarks, these central neighborhoods are ideal:
Best for first time visitors / sightseeing:
Westminster / Mayfair / Covent Garden / Bloomsbury
All the top tourist attractions like Buckingham Palace, Houses of Parliament, Trafalgar Square and the British Museum are located here. It's easy to get around on foot or public transport.
Where to stay in London for the best nightlife?
Camden / Soho & West End / Shoreditch / Brixton
Vibrant neighborhoods packed with pubs, live music, clubs and entertainment. Perfect for first-timers looking to experience London after dark.
What's the best district to stay in London for a local experience?
Covent Garden / Notting Hill / Tower Hill / Camden / Battersea
Less touristy areas offering boutique shops, vibrant markets, quirky cafes and a taste of authentic local London life.
What's the best neighborhood in London for theater and arts?
The West End District / Shepherds Bush / Leicester Square / Brixton, South Bank
Immerse yourself in world-class theater and culture. The West End is home to top shows, musicals and plays in iconic venues.
Best neighborhood in London for shopping
Oxford Street / Regent Street / Bond Street and Mayfair / Notting Hill / Marylebone / Carnaby / Covent Garden / Seven Dials / Portobello Road
Famous high streets, markets and malls packed with top British and international brands. Shopaholics paradise!
Where to stay in London on a budget
Kings Cross / Camden / Brixton
Save money by picking budget-friendly areas, booking early, traveling off-season and taking advantage of free museums and activities.
Tips on staying in London on a budget:
Explore affordable neighborhoods (Bethnal Green, Shoreditch, Bayswater)
Stay near Tube/Underground stations
Book in Advance
Plan your visit off-peak
Stay Longer
👉 Related post: Best things to see and do in Brixton, London
The 5 Best Areas to Stay in Central London
Here are the top 5 best districts to stay in around London for first-time visitors:
1. Westminster: Best Area to Stay in London for Tourists
Westminster is home to many of London's most famous sights, so it's a fantastic area for first-time visitors.
I've lost count of the amount of times I've walked the streets of Westminster, and I can highly recommend staying here for easy access to top landmarks.
Staying here means iconic attractions like Big Ben, Westminster Abbey, Buckingham Palace, Houses of Parliament and Trafalgar Square are all within walking distance.
It's super easy to navigate Westminster on foot. But you also have excellent public transport connections via close Underground stations like Westminster, St James's Park and Green Park.
Westminster offers plenty of accommodation options to suit different budgets.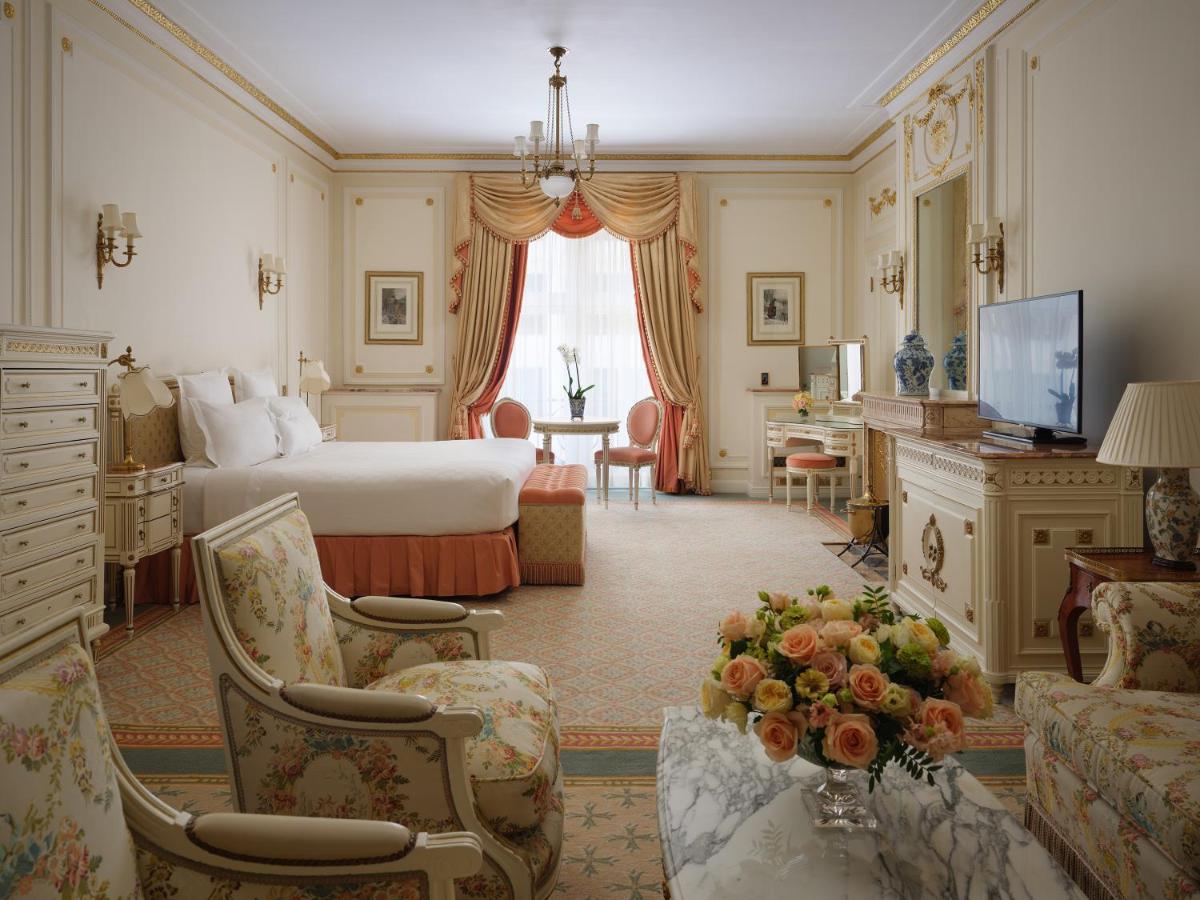 2. Covent Garden: Most Central Area to Stay in London for First-Time Visitors
As a former London resident, Covent Garden was always my favorite central base with its vibrant mix of restaurants, shows, and sightseeing.
In the heart of the West End, it's one of the best places to stay in London for sightseeing, restaurants, nightlife and entertainment.
The neighborhood is ultra walkable, with Leicester Square, Trafalgar Square, Somerset House and the River Thames all within easy reach.
Three tube stations (Covent Garden, Leicester Square, Charing Cross) make getting around straightforward.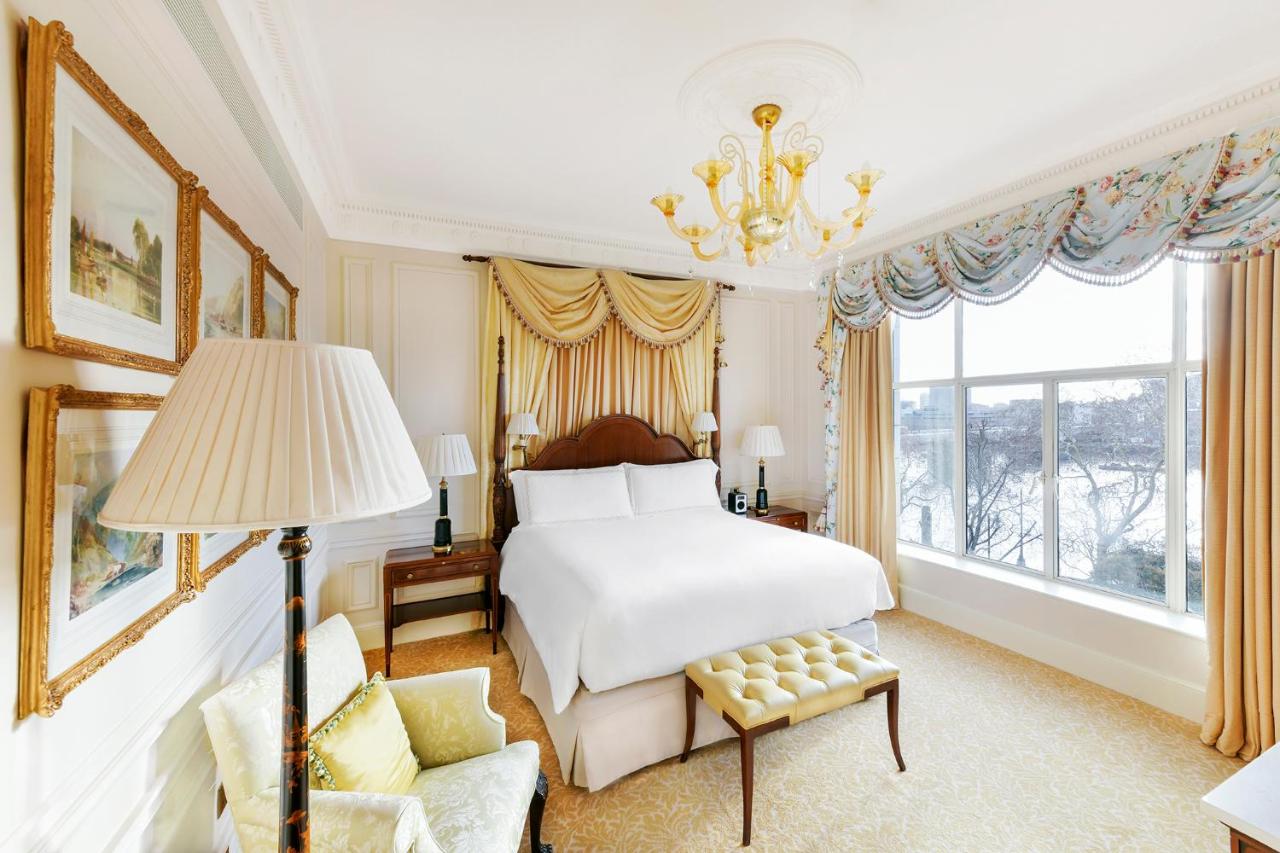 3. Mayfair: Best Area to Stay in London for First Timers (Sightseeing)
Stylish Mayfair is sandwiched between Westminster and trendy West End neighborhoods Soho and Covent Garden.
Despite the refined reputation, it's a relaxed place to stay with upscale hotels and easy access to top attractions.
Green Park, Hyde Park, Buckingham Palace and Oxford Street are a short walk away.
The area oozes sophistication with luxury hotels, contemporary art galleries and fine dining. But you'll also find great casual eateries and pubs.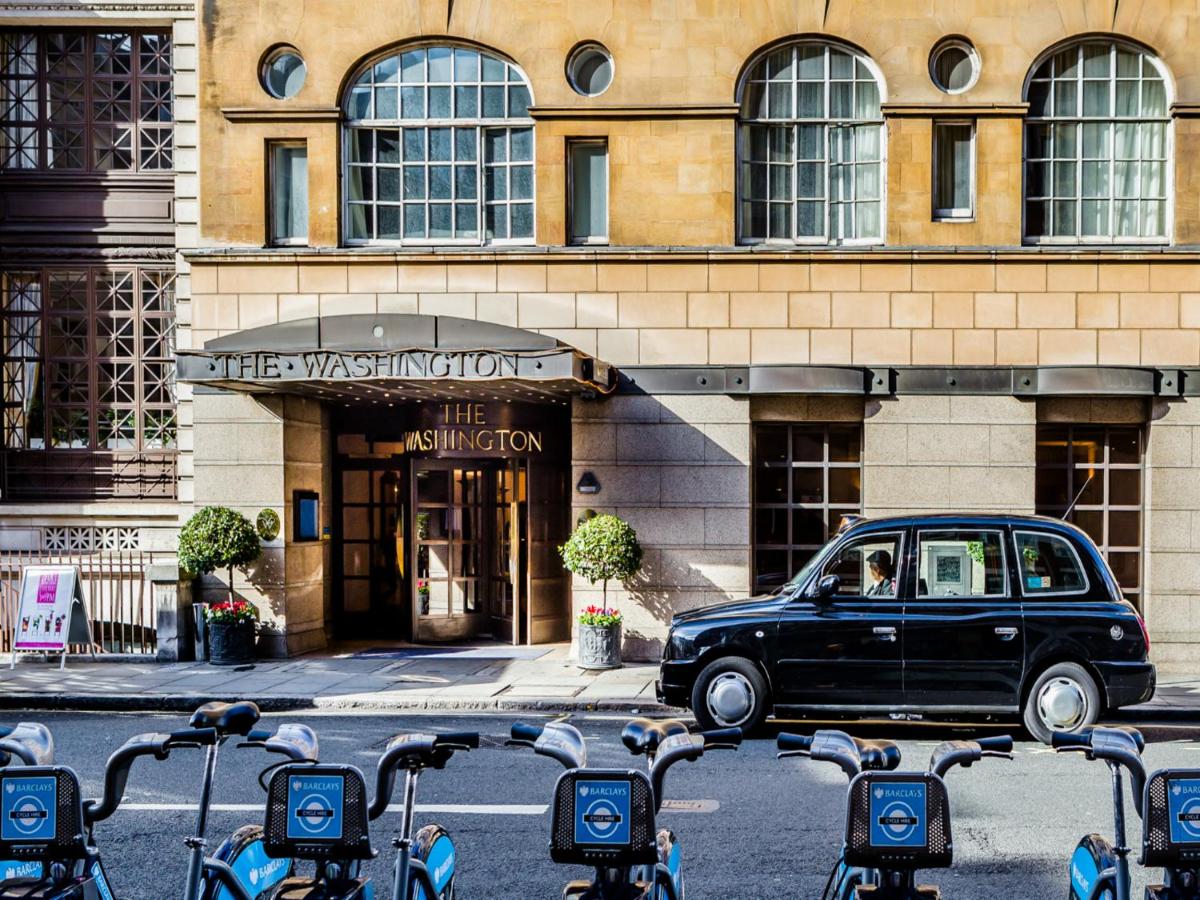 4. The West End: Best place to stay for Theater and Arts
London's famous West End district is packed with iconic theatres and performing arts venues.
Making it the ideal neighborhood for first-time visitors who want to experience world-class shows and musicals like The Lion King, Wicked, Hamilton and more.
Beyond the thrilling theatre scene, the West End offers vibrant nightlife, upmarket hotels, restaurants and entertainment.
Top areas to stay in include Soho, Leicester Square and Covent Garden. All walking distance to major theaters.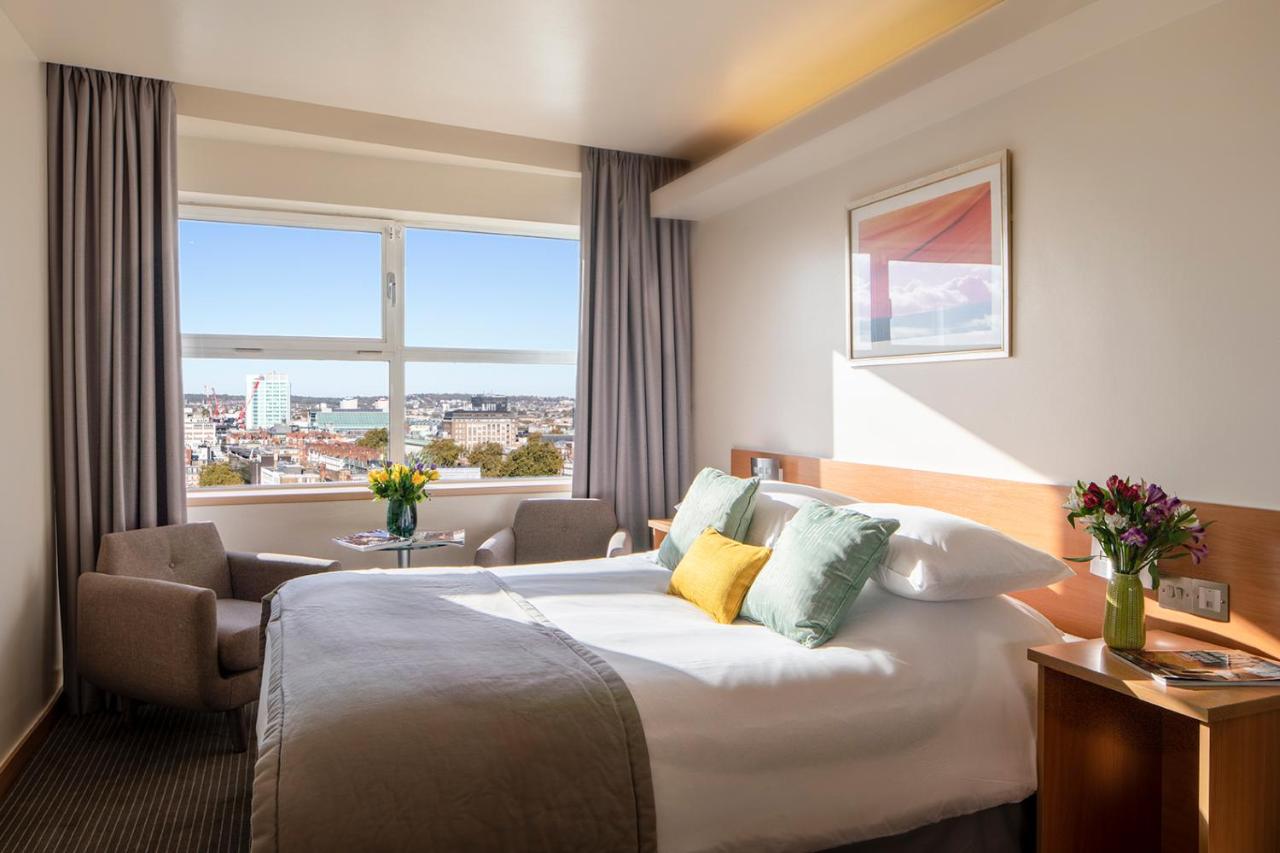 👉 Looking for things to do in London? Why not take a visit to SEA LIFE London Aquarium – one of England's best aquariums
5. Kings Cross / St. Pancras: Closest to Public Transport and for Day Trips outside of London
First-timers who plan on taking day trips outside London should stay at Kings Cross or St Pancras.
These interconnected stations are transit hubs with direct rail links to destinations like Oxford, Cambridge, Windsor and Brighton.
Plus, 6 Underground lines run through Kings Cross St Pancras, connecting you to landmarks across London.
The area has undergone major regeneration, with trendy new restaurants and nightlife joining the budget hotels that first put Kings Cross on the map.
It's a great base for first-timers on a budget.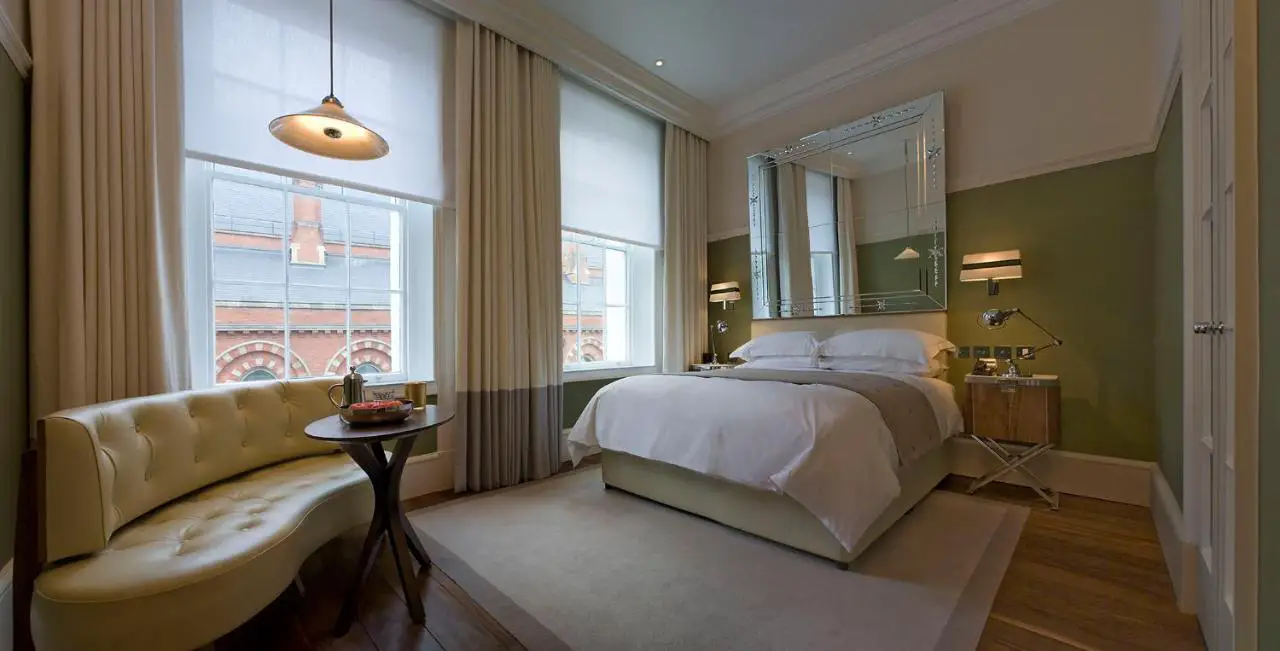 👉 Related post: Getting from London to Brussels from St. Pancras
👉 Be sure to read up on these tips for first-time visitors to London to stay well-prepared and to ensure you have the most enjoyable trip in this bustling metropolis.
Map of Top Places to Stay in London
Below is an interactive map of all the best neighborhoods to stay in London.
Staying in London FAQs:
Below are the most commonly asked questions about staying in and around London:
Where is the best place to stay in London for the first time?
For easy access to major tourist sights, first-timers are best staying in central London neighborhoods like Westminster, Covent Garden, Mayfair and the West End.
Where is the best area of London to stay?
The top areas in Central London for first-time visitors are Westminster, Mayfair and Covent Garden. All offer great sightseeing, transport links, hotels and entertainment options.
Where should I go on my first trip to London?
Top attractions for first-timers include Buckingham Palace, Big Ben, Westminster Abbey, the British Museum, Covent Garden, Hyde Park and a West End theatre show. Staying central makes accessing these easy.
Is 3 days in London enough?
While you can see the main highlights in 3 days, I'd recommend at least 5 days to have time to explore the city at a leisurely pace without feeling rushed.
Where not to stay in London as a tourist?
I'd avoid far-flung suburbs that require lots of underground or bus trips into central London. Areas with fewer accommodation options like the City or Isle of Dogs are also less convenient.
How many days do you need in London for the first time?
Most first-timers would want at least 5 days to see all the major sights comfortably, without an overly packed schedule. To dive deeper into museums, galleries, day trips and shows, a week or longer is ideal.
Wrapping up
The best areas to stay in London for first-time visitors are within the city center for easy access to sights.
Top neighborhoods include Westminster, Covent Garden, Mayfair and the West End. Each offers great hotels, restaurants, attractions and entertainment. Drawing from my first-hand experiences as a frequent London visitor and former local resident, I'm delighted to share my best tips to make your first trip a smooth and unforgettable one.
Focus on picking a central location near a tube stop. This makes navigating London straightforward, saving you time and money getting around this amazing city!
Further reading: London
For all the best day trips from London, head over to my guide: Best day trips from the capital.
Traveling to Cardiff from London? This transport guide has you covered.